Lea Green caters for all ages, abilities and group sizes, from reception groups to year 6 end of term visits.
Working alongside you, we will create a bespoke programme for your group, combining adventurous activities, sports and games with personal development opportunities to achieve your desired learning outcomes and most of all have fun.
Our courses challenge children, build their confidence and give them a sense of adventure, whilst improving their teamwork, communication and physical awareness skills.
Personal development is the key outcome that teachers tell us they want from their trip, from the responsibility given for tidy bedrooms and the family style dining service, to the challenges and opportunities presented during activities.
A trip to Lea Green can be whatever you want it to be, whether that's a chance for a teacher to build relationships and set the scene for learning with a new class, a 'reward' for the end of the school term, an opportunity to work on a classroom topic, or a team building day – the choice is yours.
Residential trips
Have you ever thought about a residential visit for your class or group?
We offer a wide range of programmes for personal development aimed at giving young people a chance to grow. If you are looking at a residential trip for the first time, we can help answer questions you may have.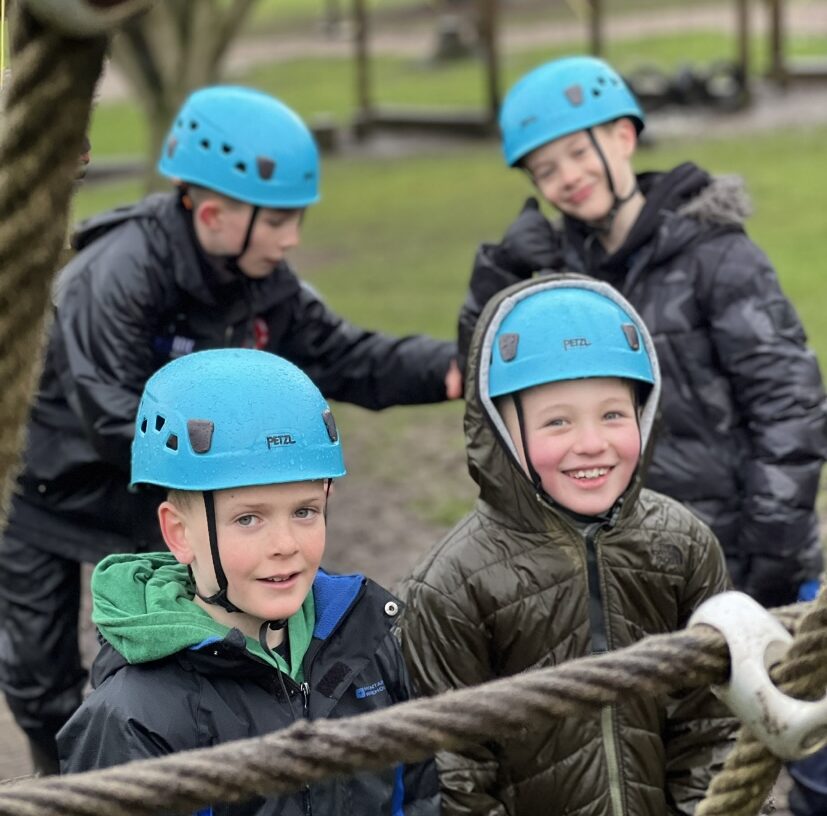 We will discuss what you are looking to achieve, the age group you work with and what sort of activities may be suitable, before putting together a tailor-made programme for your stay.
For many of our primary school groups, this is the first time that children have stayed away from home and they find Lea Green a warm and welcoming 'home from home'. With meals served 'family style' in our beautiful dining room, cosy bedrooms and a caring and experienced staff, residential trips to Lea Green can give children experiences and memories that will last forever.
Day visits
Many schools opt for day visits as an initial introduction to outdoor education. With complete flexibility in designing your programme, we can make sure your students get the most out of their day.
As well as tailored programmes to suit your requirements, the day visit will benefit your group by, boosting self-confidence, increasing motivation and encouraging good behaviour.