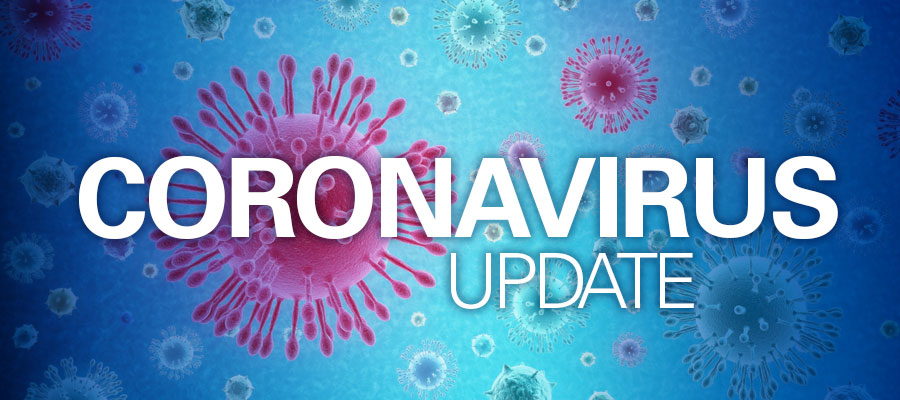 Navigating out of Lockdown:
STOP PRESS: UPDATE JUST IN – THE GOVERNMENT HAVE GIVEN GUIDANCE ON US OPENING UP ON THE 12TH APRIL. WE WILL BE IN TOUCH SCHOOLS AND ARE VERY MUCH LOOKING FORWARD TO WELCOMING YOU ALL BACK.
Domestic Residential Educational Visits:
Derbyshire's outdoor education centres – Lea Green and White Hall have made the decision that they will run day courses from April 12th and residential courses from June 21st (subject to government guidance). The information from the government in the latest update is as follows:
"In line with the roadmap, we advise against domestic residential educational visits until at least step 3, no earlier than 17 May."
"The roadmap is driven by data not dates. The approach to domestic residential visits is dependent on the roadmap and is subject to change."
This decision to work towards the date of June 21st is based on the roadmap and most importantly because the priority is the safety of visiting groups and staff.
Schools that are booked in for the period of May 17th to June 21st will be offered day visits during the time they were originally booked in for. Both centres will be in contact with schools who had bookings earlier this year to organise day visits for them.
Lockdown Coming to an End…
Both Lea Green and White Hall Centres have been continuing to support Children in Care in Lockdown 3 as we have done since the start of the pandemic.

In addition to this work we are now really looking forward to opening again for schools and groups.
At present we are following guidance from the Department for Education who have not yet given a date for the recommencement of school visits.
We are planning for schools to be in for day visits after the Easter break. We do not think any residential stays will be possible until at least June 21st but we are awaiting the guidance to confirm this. We will update this as soon as we have some more information.
All of the team at both centres are very much looking forward to welcoming you all back and working with your groups of young people. Our fun and exciting days are designed to support active lifestyles in the outdoors, and the development of character, resilience, confidence, self- esteem and optimism.
Summer Update:
Programmes for schools and community groups at our Lea Green centre will be able to re-open for non-residential programmes as from the September term.
The centre will continue to operate throughout the summer to deliver non-residential programmes of opportunities for vulnerable and targeted groups of young people, as well as providing emergency accommodation for children in the care of the Council.
During this period we're committed to providing a safe and healthy environment for all of our visitors and employees and their health and wellbeing is our number one priority. We follow the most up-to-date guidance from Public Health England and the Department for Education to help protect our centre users and staff.

Should you wish to contact us for any further enquiries then please don't hesitate to get in touch:
Tel: 01629 534561
Email: leagreen.admin@derbyshire.gov.uk
Alternatively, speak directly to our centre manager, Vicky on:
Email: Vicky.green@derbyshire.gov.uk
Thank you,

Lea Green Team.
Subscribe here to the Derbyshire Outdoor Education Service Newsletter for more information and updates on what we have been doing…
Derbyshire Outdoor Education Centre Coronavirus Update

Cleaning:
Both our activity centres – Lea Green and White Hall have undergone rigorous deep cleans. Our cleaning and housekeeping colleagues are continuously cleaning all of our facilities to ensure we keep the germs, in particular the virus, at bay. We will be ready to welcome our fabulous adults and children back once we re-open.
Staff Re-deployment:
All of our highly-skilled instructors have been given re-deployment instructions to best enable us to navigate through these uncertain times and are now helping the wider educational and care environment for children. They have been placed into smaller working groups and are currently helping look after Children in Care at our Centres, utilising our self-contained cottage and Meadow Lodge units. The instructors themselves are co-ordinating activities in the grounds of the Centres to help these individuals. We will be posting updates on social media about these activities and other ideas you can do with your children at home.
School Help:
We are aware that Schools and teachers are doing their very best to provide a service for the vulnerable and the children of key workers and are also aware of the daily increase of these teaching staff having to self-isolate. Therefore, we are offering help to those that may need it. Although we have a priority of looking after children in care during this time, we urge any schools or parents to get in touch with us, if you need help to use any of our resources and we can do our best to help and find a solution for you. Don't hesitate to contact us!