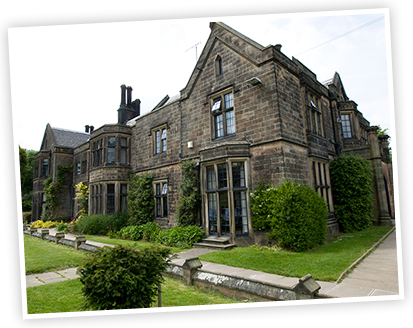 About Lea Green Centre
Lea Green Learning and Development Centre in Derbyshire is one of the country's leading outdoor education and adventurous activity centres. Located in the heart of the Derbyshire countryside with a range of inclusive, accessible and challenging outdoor activities, Lea Green is the perfect place for team building, personal development and outdoor learning (you can even get married here!) Watch a video showing some of the activities you can get up to and take a tour of the site before you arrive.
Lea Green is available for schools and youth groups, private businesses, sports clubs, children's parties and individuals, families or groups with additional needs. Our SEND soft play sessions are now live to book. The Centre boasts a range of accommodation options for residential breaks including glamping, private hire and accessible accommodation.