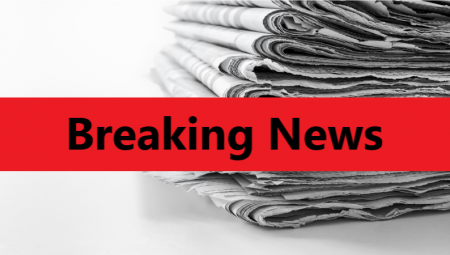 How we will operate within the new national lockdown
First of all, a somewhat sombre Happy New Year Message to all of our wonderful customers! We were really looking forward to our future working once again with schools across the county again this term. However, in light of the new national lockdown, both of our centres, will remain closed to the general public and will be playing a vital role in supporting the County's Childrens Services again. For those of you who have a booking with us, we have been and continue to be in contact with you to re-arrange all school bookings up to February. If you have a school booking after February half term we will contact you nearer the time.
We hope to be welcoming schools back as soon as the government restrictions allow. Please remain safe during these difficult times.
Our staff are still in work so please don't hesitate to get in touch if you have any queries via email or telephone.